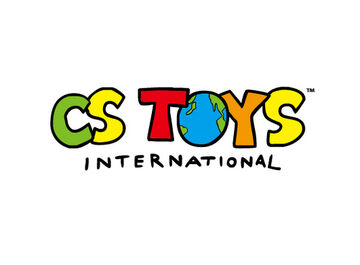 CS Toys is a toy store located in Matsuyama Okaido Ehime Japan. It's selling many Tokusatsu heroes including Ultraman, Kamen Rider, Super Sentai and some DBZ characters. You can also buy via internet service and your item will be packed every and you can also see your item packed on Youtube CS Toys international official channel. The CS Toys offline store is called "Challenge Shop Plus Style". The sales man of CS Toys is named Mr. Masaki Seike AKA "Mr. S".
List of Toys
Edit
Ad blocker interference detected!
Wikia is a free-to-use site that makes money from advertising. We have a modified experience for viewers using ad blockers

Wikia is not accessible if you've made further modifications. Remove the custom ad blocker rule(s) and the page will load as expected.