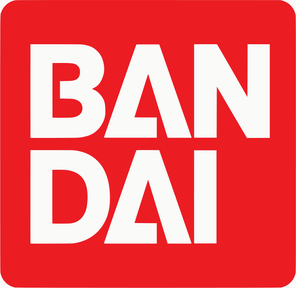 Welcome To Bandai Wiki!
This wiki contains all items, collection & any other merchanises created by Bandai. You can add your knowledge, share your knowledge to other users. We hope you enjoy staying with us and Happy Editing!
Movie Monster Series Anime Hero Series
Bandai is a merchandise corporation in Japan. This company is releasing many Tokusatsu or other animations such as:
Super Sentai
Kaiju Combat
And many all more.
Related wikis
Namco • Capcom • Digimon • Godzilla • Gundam • Power Rangers • Skylanders • Tokusatsu • Ultraman • Weekly Shonen Jump